I have worked as a psychotherapist for over 25 years. I have a private practice in Oxford where I see clients who include both individuals and couples. I also supervise couple counsellors and psychotherapists. More about my clinical work can be found here.
I have written two books, many professional Papers and had numerous articles published. Track the books and papers here.
I enjoy running workshops and presenting professional Papers to groups. Speaking at larger conferences has proved an exciting way to interact . Information about talks and workshops is found here.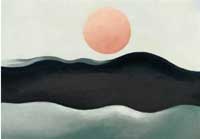 Pauline Hodson
Member of British Society of Couple Psychotherapists and Counsellors (BSCPC)
and The British Psychoanalytic Council (BPC)